We have the video from Rohan. Give this a look and tell us what you think. Other sites obtained this video, it is what it is.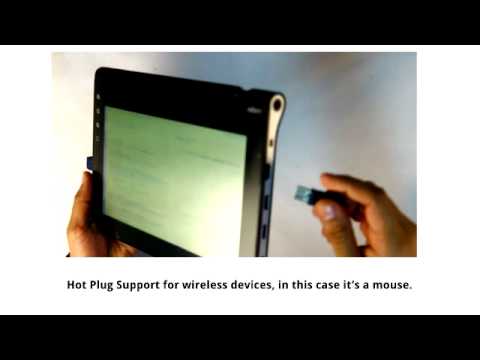 We should have got a review unit last week but nothing ever happened with that and the very site that bashed Notion Ink and gave them pure hell got some special treatment. As you know we have been with Notion Ink since day 1, a year of loyalty and reviews and interviews (found here and here NOTE THE DATE! June, sixth months ago.) Androidheadlines.com has quite a few heavy supporters of Notion Ink On Staff. We all can't wait til The Adam Launches so we can see Eden.
This video looks slick, it looks real, We never doubted that it wouldn't be but now everyone else including the doubters have proof. Well since we won't be getting a review unit, you all can look forward to more footage as of CES. Happy Holidays.
Category: Android Tablet News
I have had many different phones over the years and rooted them all. I write mainly write reviews about phones for the site but at times I also write about apps. I became interested in Android after the Droid 1 came out but have since used the G1, Evo 4g, and Nexus S as my own. I was one of the lucky few who bought a touchpad as well, it is now running android.