We are back again for show #2 of our Ingress show. This week I was joined by Christina Gardner, one of our Writers here at Android Headlines, and Linda Besh and Joshua Lutz who are both in the resistance faction in the Metro Detroit area. This week we talked about a ton of things from an Ingress Survival Kit, to giving away invites for Ingress. If you weren't watching live, then you missed out on some good stuff. We also took some questions from our viewers, and gave out 3 invites to our viewers.
We started out our show talking about the Ingress Survival Guide which Doug was kind enough to put together this week. We also talked about Operation Go Blue, last weekend a group of Ingress players in the Resistance faction went up to Ann Arbor, MI (University of Michigan's home) and took out all the Enlightened portals and fields. We then talked about the new update to the Ingress app which hit the Play Store earlier today. We then capped everything off with a few questions from our viewers from Google+, who had some pretty interesting questions. Including the possibility of a third faction. Perhaps Android vs iOS, of course we'd mop the floor with iOS.
It was another great show. Our next show will be January 11th, 2013. If you want to join us on the show, be sure to drop me an email or get at me on Google+ and let me know. I'd like to thank our guests again and you can find us all on Google+ using the links below.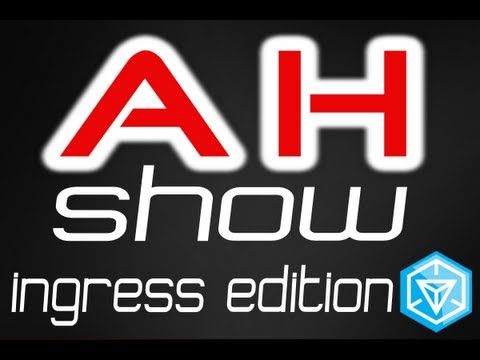 Guests:
Category: Android News, Android Podcast
I've been a huge fan of Android since the OG Motorola Droid hit back in 2009 on Verizon, since then I have gone on to own some of the best devices we've seen including the HTC EVO 4G, Samsung Galaxy Nexus, Nexus 7, Nexus 4 and the Samsung Galaxy S3. I also have a passion for writing about anything having to do with Android.